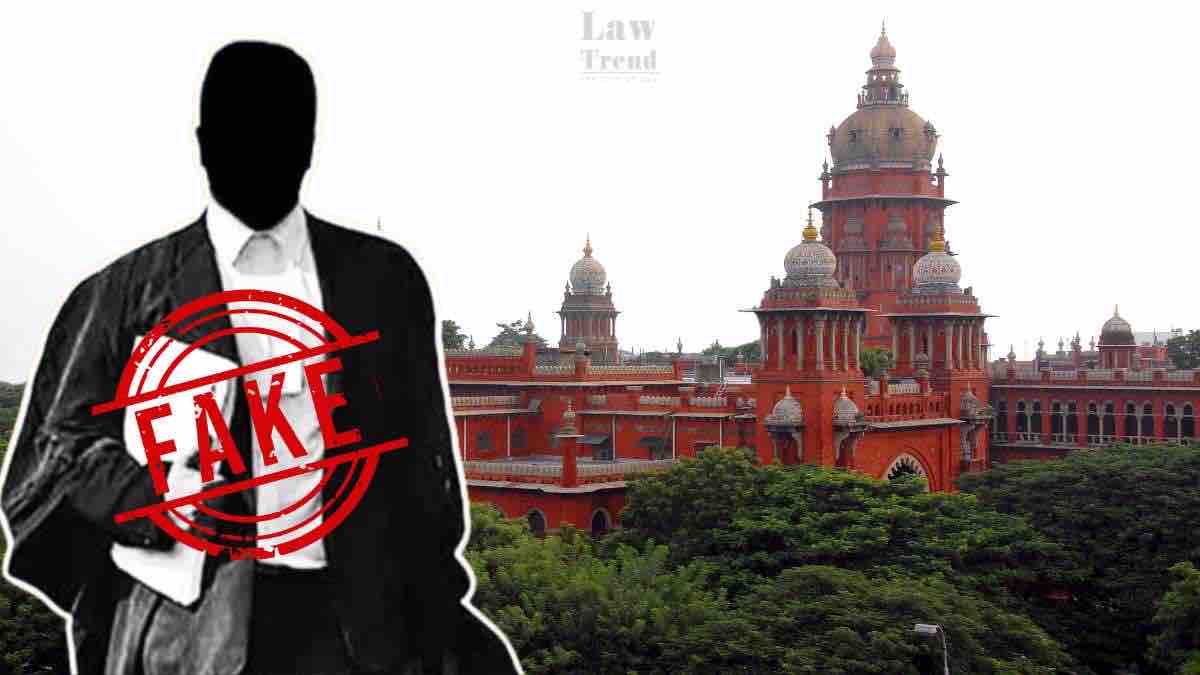 Madras HC orders arrest of bogus lawyer for issuing fake LLB diploma – Read more
The High Court observed that the 4th Defendant produced in Court a degree certificate fabricated outside the court and it was claimed that he is a law graduate.
The bench said this was indeed a case requiring the filing of a criminal case and that appropriate action should be taken against those involved in the fabrication of documents.
In view of the above, the bench has directed the Police Commissioner of Chennai City Police to delegate an officer at the rank of Deputy Commissioner of Police, Central Crime Branch (CCB), Chennai, who will register a case, will arrest the 4th defendant for producing a fabricated document in court and conduct a thorough investigation.
The High Court listed the case on 10.08.2022.
Bench: Justices S. Vaidyanathan and AD Jagadish Chandira
Quote: HCP No. 728 of 2022
Get instant legal updates on mobile – Download the Law Trend app now